Association of interferon-beta and inosine in relapsing-remitting multiple sclerosis
Since 2003, the Charcot Foundation has been financing and coordinating Phase III of the ASIIMS clinical study. This is a therapeutic association of interferons, which are inflammation inhibitors, and an antioxidant (inosine), which protects the nervous system. It is hoped that patients will not only experience fewer relapses thanks to the interferons, but will also evolve more slowly into the progressive stage of the disease through the action of inosine.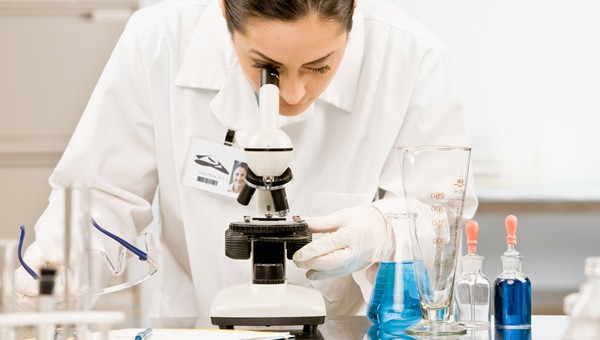 The study is being conducted jointly in 12 Belgian neurological centres as well as a hospital in Luxembourg (*). It involves 160 patients and will not produce results before 2008. The total budget for this type of study is in excess of 1.5 million euros.
Inosine is a natural, non-patentable substance. Therefore, as it cannot become a source of major financial profits, no pharmaceutical company is interested in developing it as a medicine despite the promising preliminary tests (Phase II). Financing its activities through its own funds and donations from private and public sources, the Charcot Foundation is in a position to initiate and organise this kind of study exclusively for the benefit of patients.
(*) AZ Middelheim, AZ Sint Jan, AZ VUB, Cliniques Universitaires St Luc, CHU Charleroi, LUC Biomedisch Onderzoekinstituut, UZ Antwerpen, Centre neurologique Fraiture, Hopital de la Citadelle, Nationaal MS Centrum, Clinique St Pierre Ottignies, Elisabeth Ziekenhuis et Centre Hospitalier de Luxembourg.